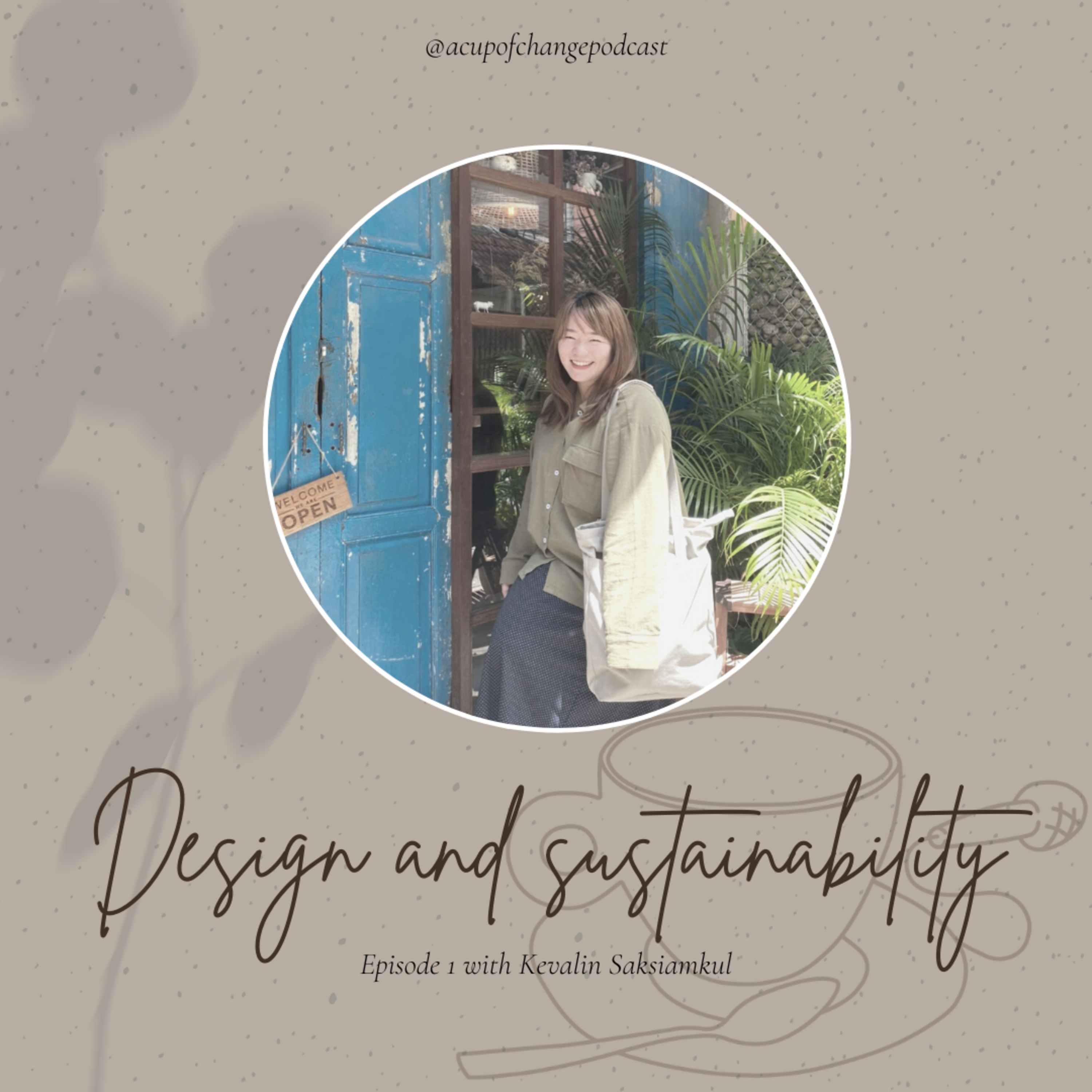 The founder of CHEWW.CO, Kevalin Saksiamkul, joins me today as we discuss design careers and sustainability journey.
Thanks for tuning in. Hit SUBSCRIBE and let's continue discovering more inspiring stories.
You can find the show notes with useful links and resources at www.adriananitu.com. Share your takeaways from the episode by tagging @acupofchangepodcast and our featured guest to spread the word!
---
Send in a voice message: //anchor.fm/acupofchangepodcast/message