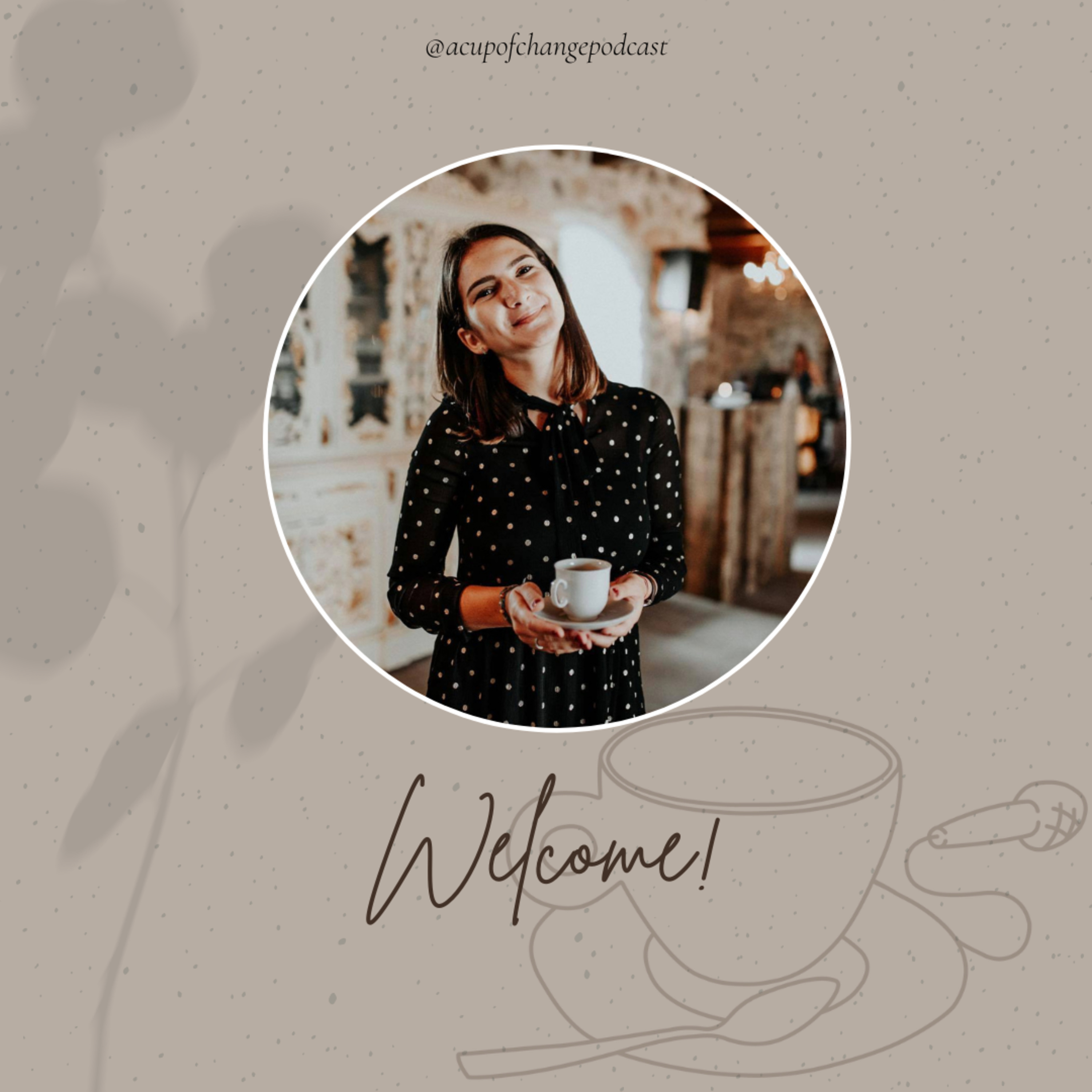 Do we really need to change?
Well, the answer is YES! Things are already changing, but it's up to us how they'll change, for the better or for the worse.
Going on a quest and trying to find some answers for tackling change - climate, personal, career, and many more. By talking to people, sharing stories, and getting inspired.
Remember to subscribe and come hang with us at @acupofchangepodcast.
---
Send in a voice message: //anchor.fm/acupofchangepodcast/message